Community and Economic Development Department
---
Welcome to Community & Economic Development (CED)
CED is here to guide and promote the physical and economic development of Salt Lake City. Our goal is to provide leadership, policies and programs that will promote strong, vibrant neighborhoods and communities, and to proactively encourage the positive and orderly growth and development of the City. CED advocates incorporation of the diverse interests of our community to reduce barriers and enhance leadership capacity to continue to improve the quality of life for all who live, work and play here.
CED also houses the Civic Engagement Team, whose role it is to help city staff and officials facilitate better involvement and city-to-stakeholder dialogue.
Hot Topics!
---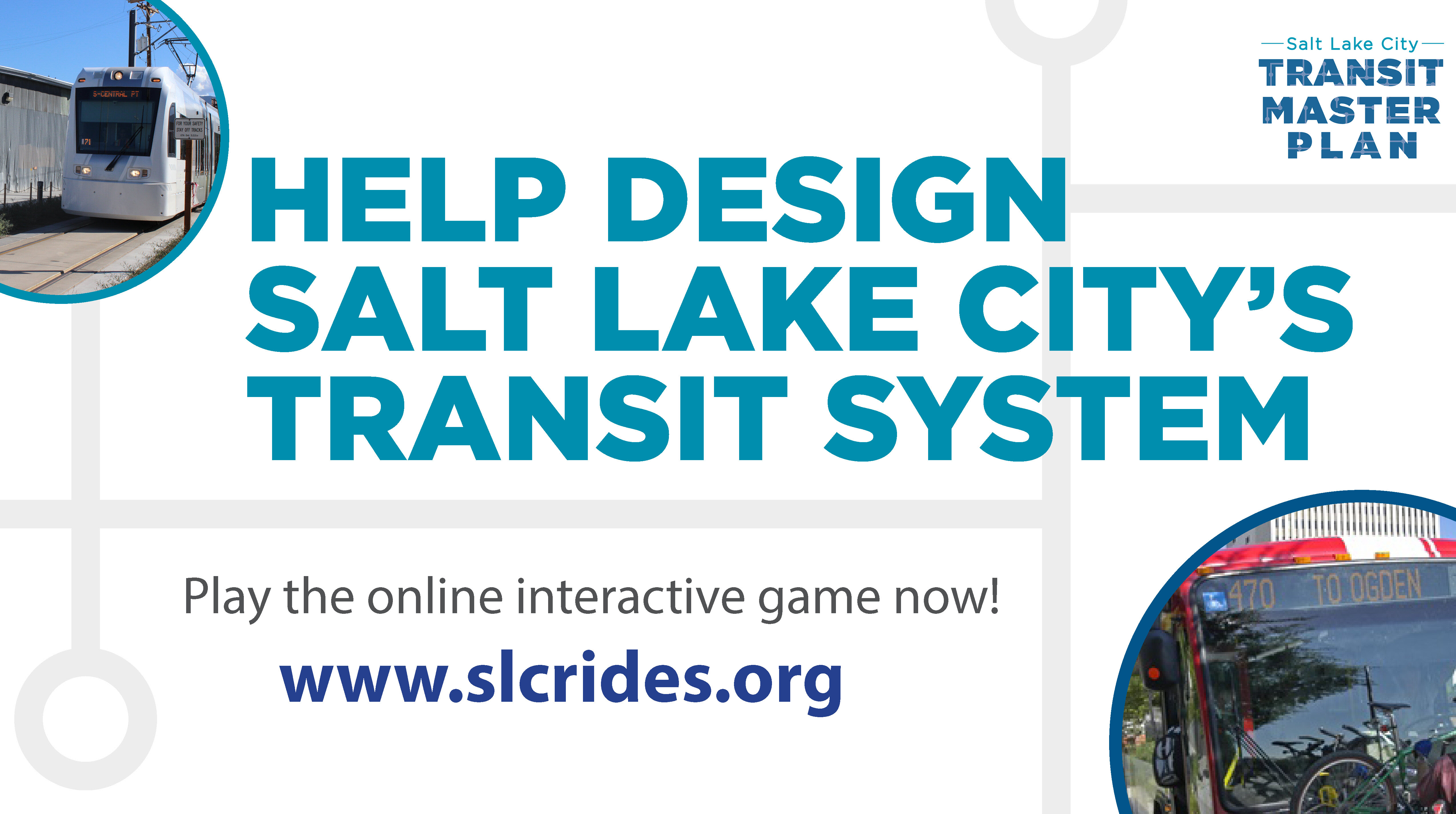 Salt Lake City (SLC) is initiating a citywide Transit Master Plan to guide decisions and identify investment priorities for public transportation within the City. The Plan is being led by SLC, but will be closely coordinated with Utah Transit Authority (UTA) and regional agencies. Learn more here.  
---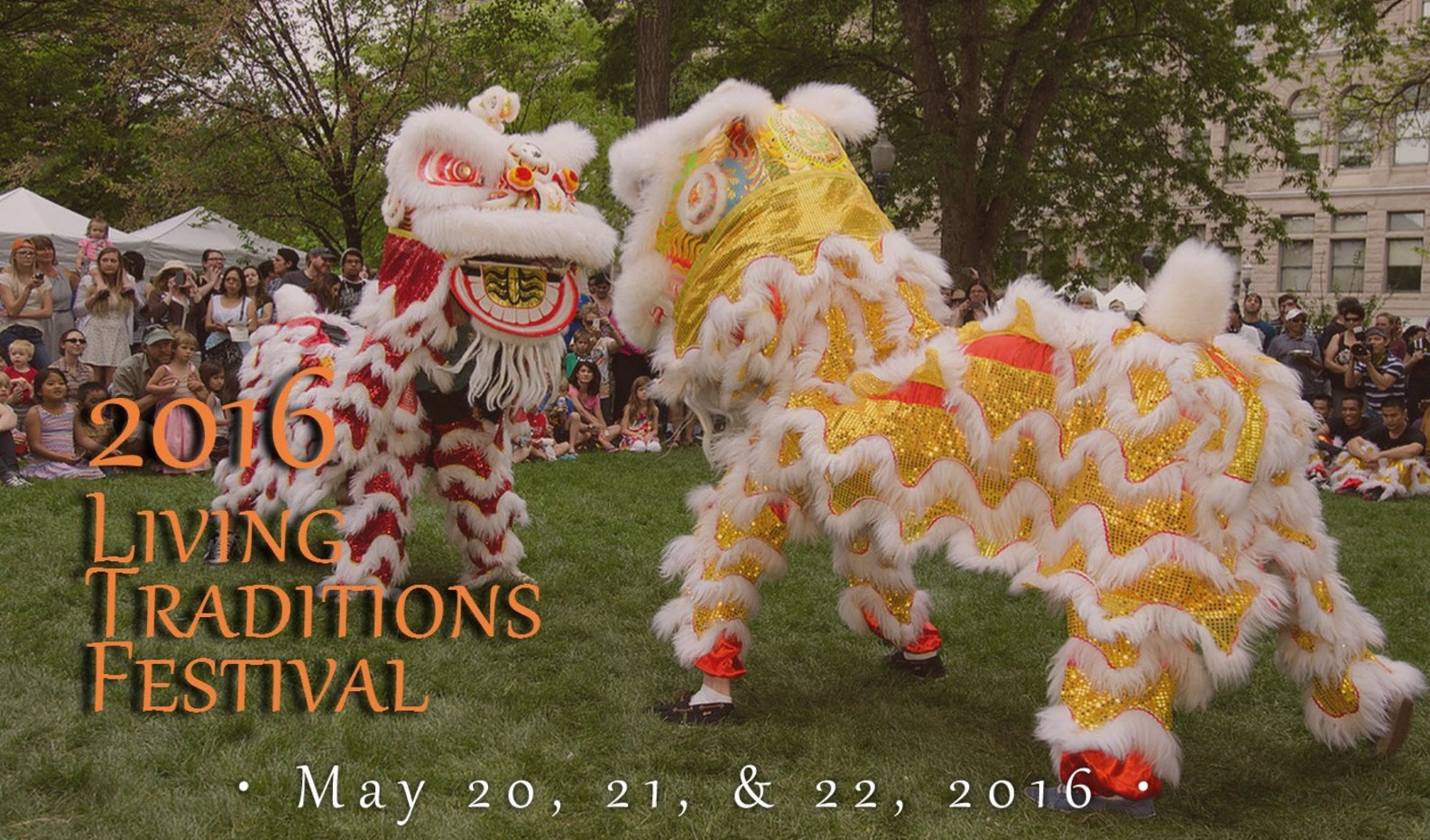 Living Traditions Festival is coming May 20, 21 and 22. Get details here.
---
CED Administration
Brent Beck
, Finance and Administrative Services Director
Telephone: 801-535-6230
Fax: 801-535-6005
City & County Building
451 South State Street, Room 404
PO Box 145486
Salt Lake City, Utah 84114-5486