Planning Division
Recently Adopted Master Plans
Click on the images below to access information on the recently adopted Master Plan.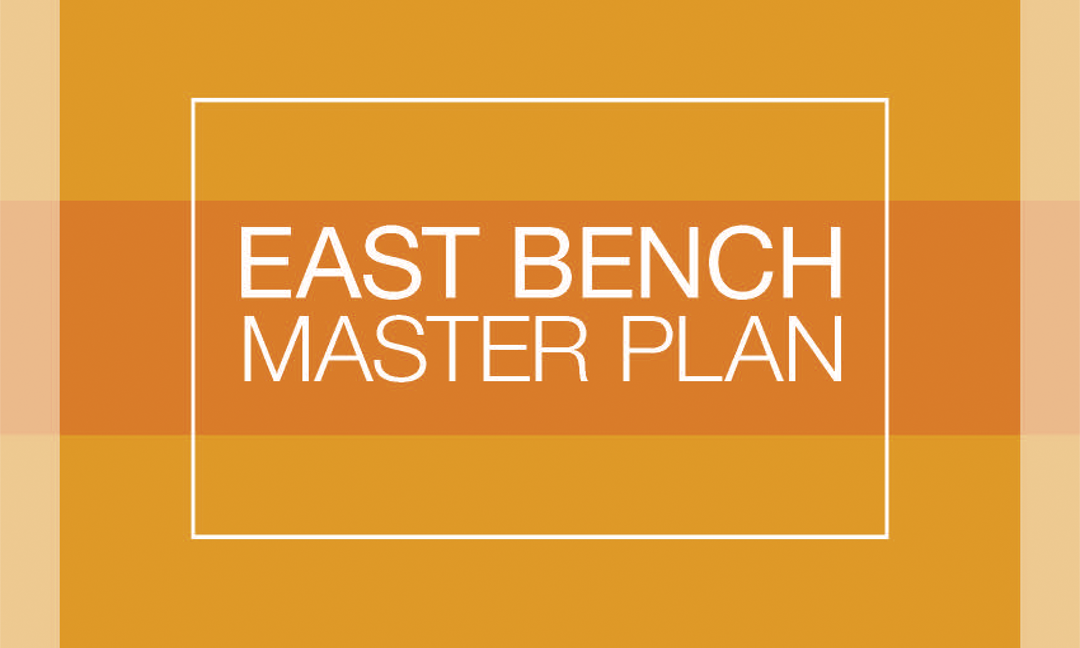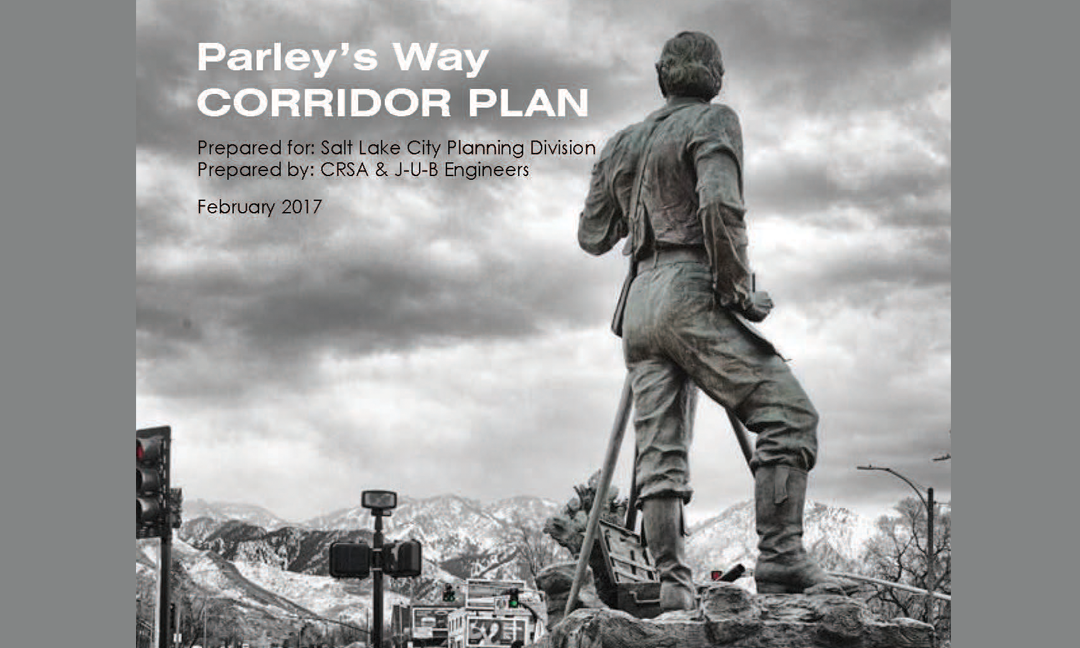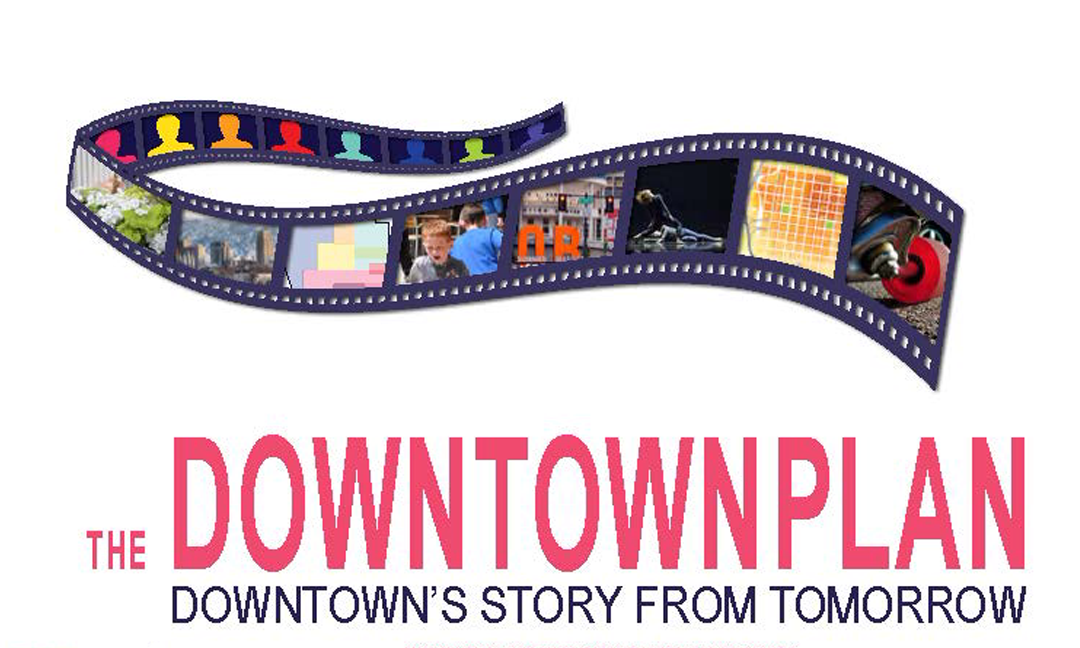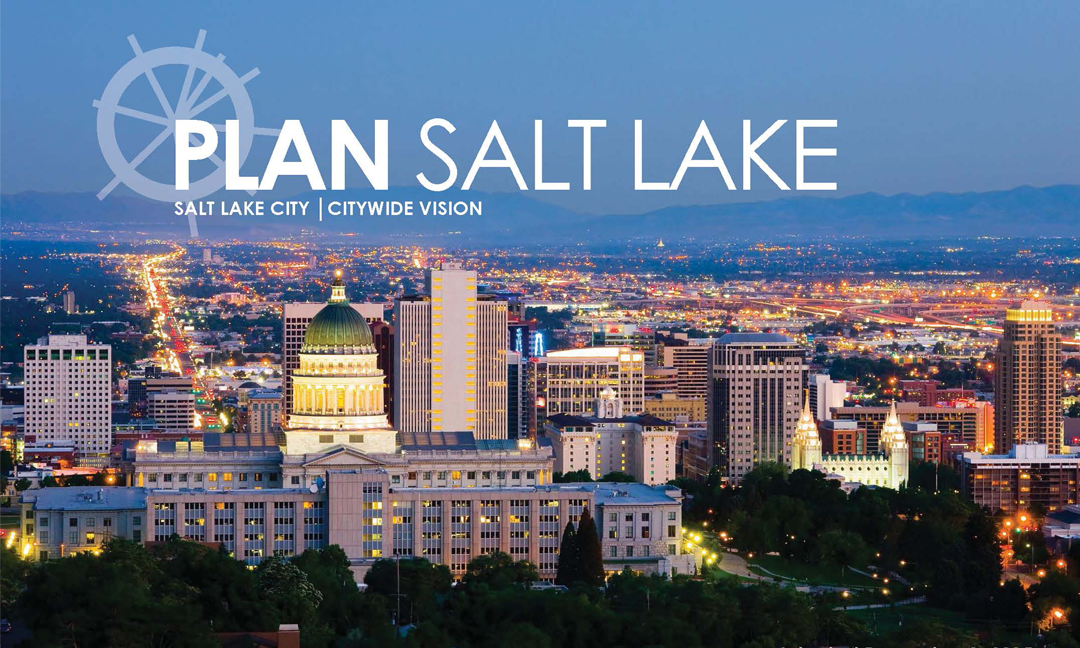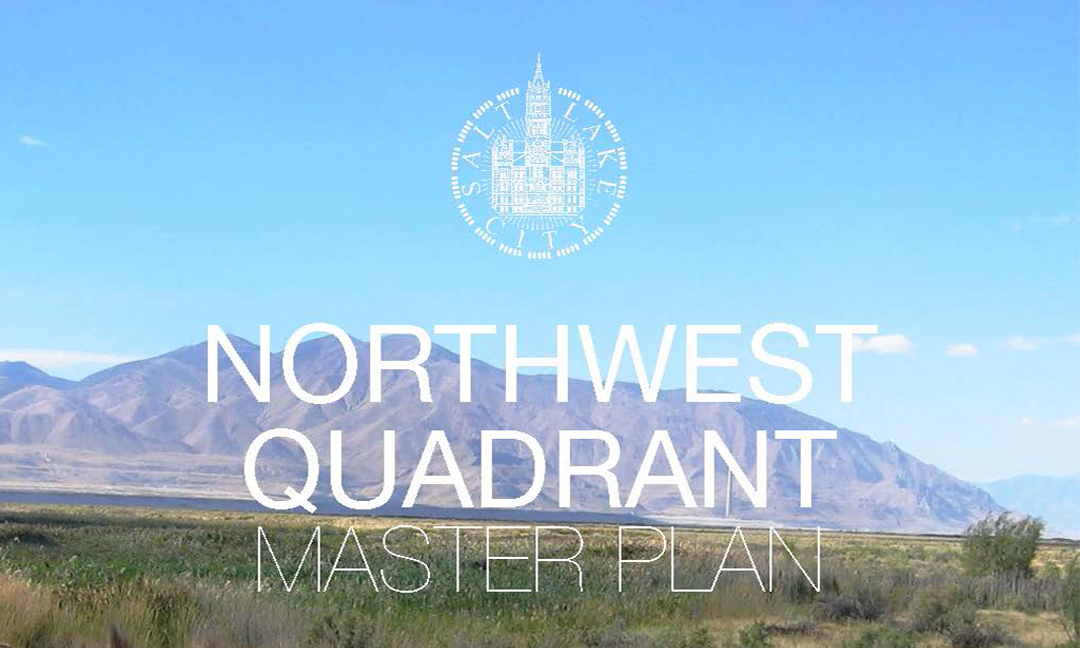 ---
Historic Preservation
The Salt Lake City Historic Preservation Program is committed to improving the array of tools, programs and incentives available to protect the City's architecture, commercial and residential development, cultural landscapes and archaeology for future and current generations.
Click here to view the Preservation Handbook for Historic Residential Properties & Districts in Salt Lake City
Click here to learn more about our Historic Landmark Commission.
Click here to visit the Historic Landmark Commission website.
---
Citizen Participation
Citizen Participation plays a major role in the planning process.  Citizens can participate in a number of different ways from the complex process of creating a Master Plan to the simple review of a Special Exception.
Click here for links to get involved in the Planning Process